ARMOR-IIMAK Benefits
With over 78 years of combined experience in creating Thermal Transfer technology, ARMOR-IIMAK focuses on delivering highly reliable ribbons and associated services.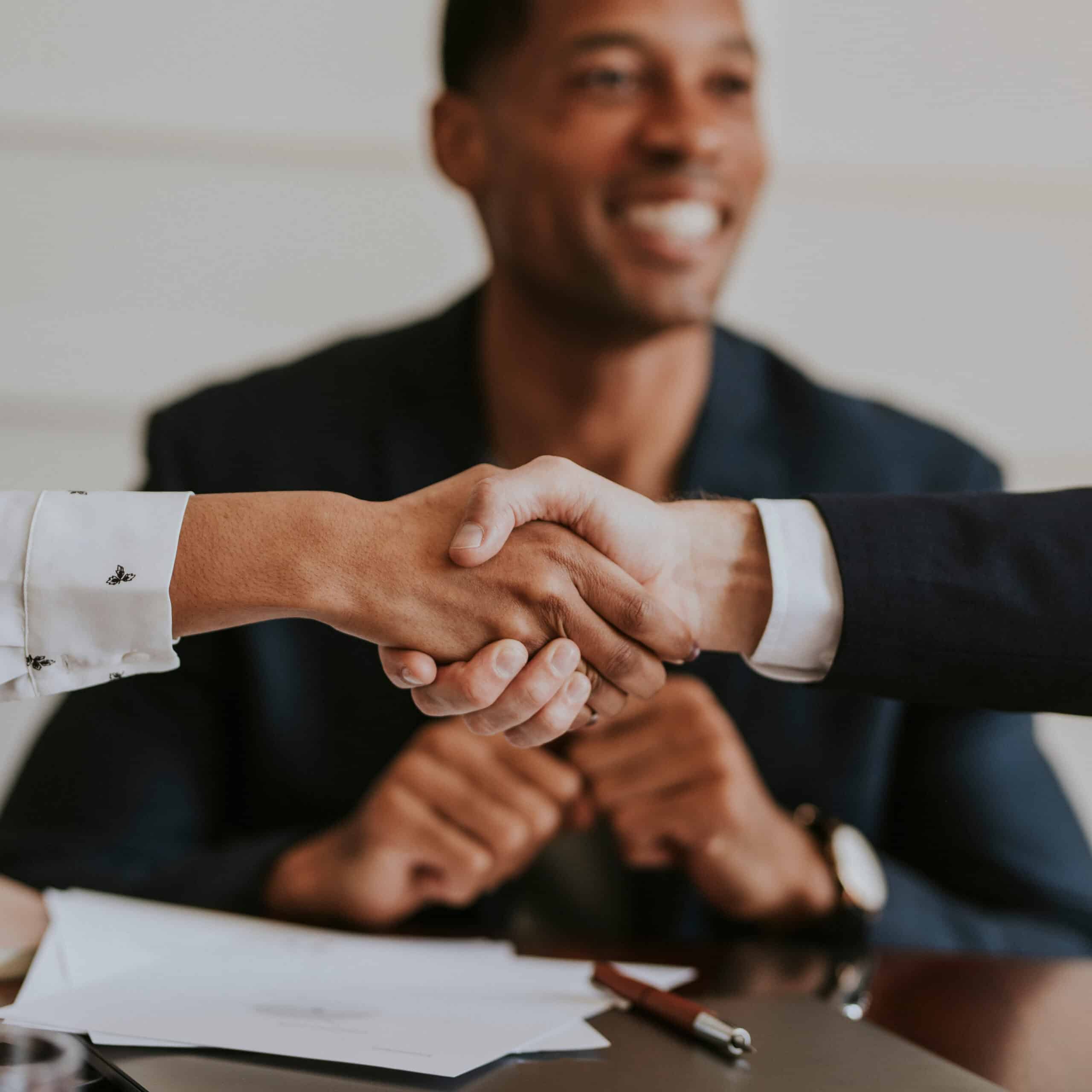 ARMOR-IIMAK aims to make it easy to grow your business by offering the broadest portfolio of products, services, and exceptional customer support.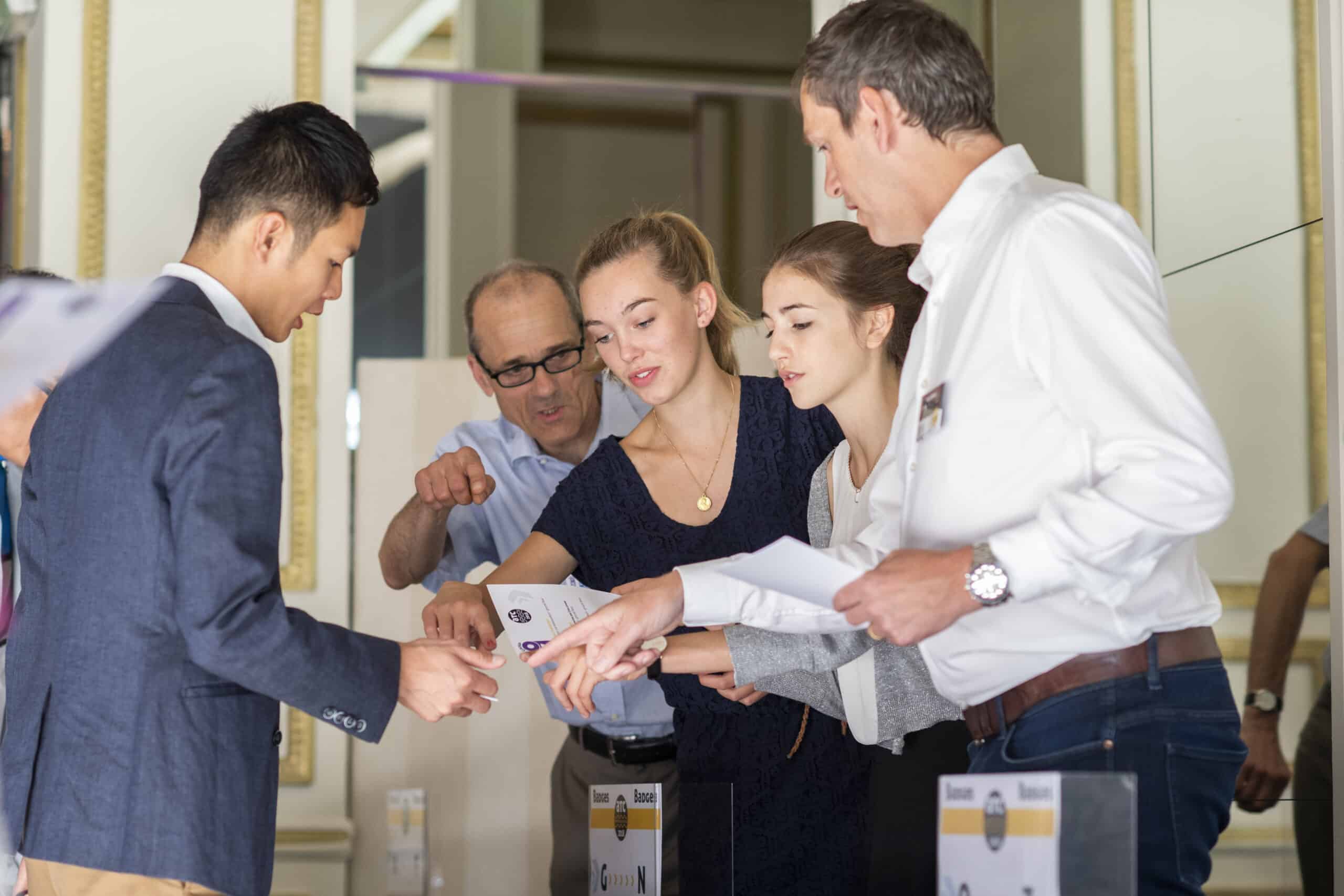 Becoming a partner
The most comprehensive range of solutions on the market for any of your applications: from the most competitive to the most stringent.
Proximity with local sales and technical teams to support your ribbon selection and solve technical issues.
Supply chain reactivity with highly reactive delivery lead time and the most frequently used items immediately available and in stock.
Complimentary marketing tools are available in more than ten languages to enhance your success.
You can count on Armor-IIMAK to make it easy to grow your business with Thermal Transfer ribbons.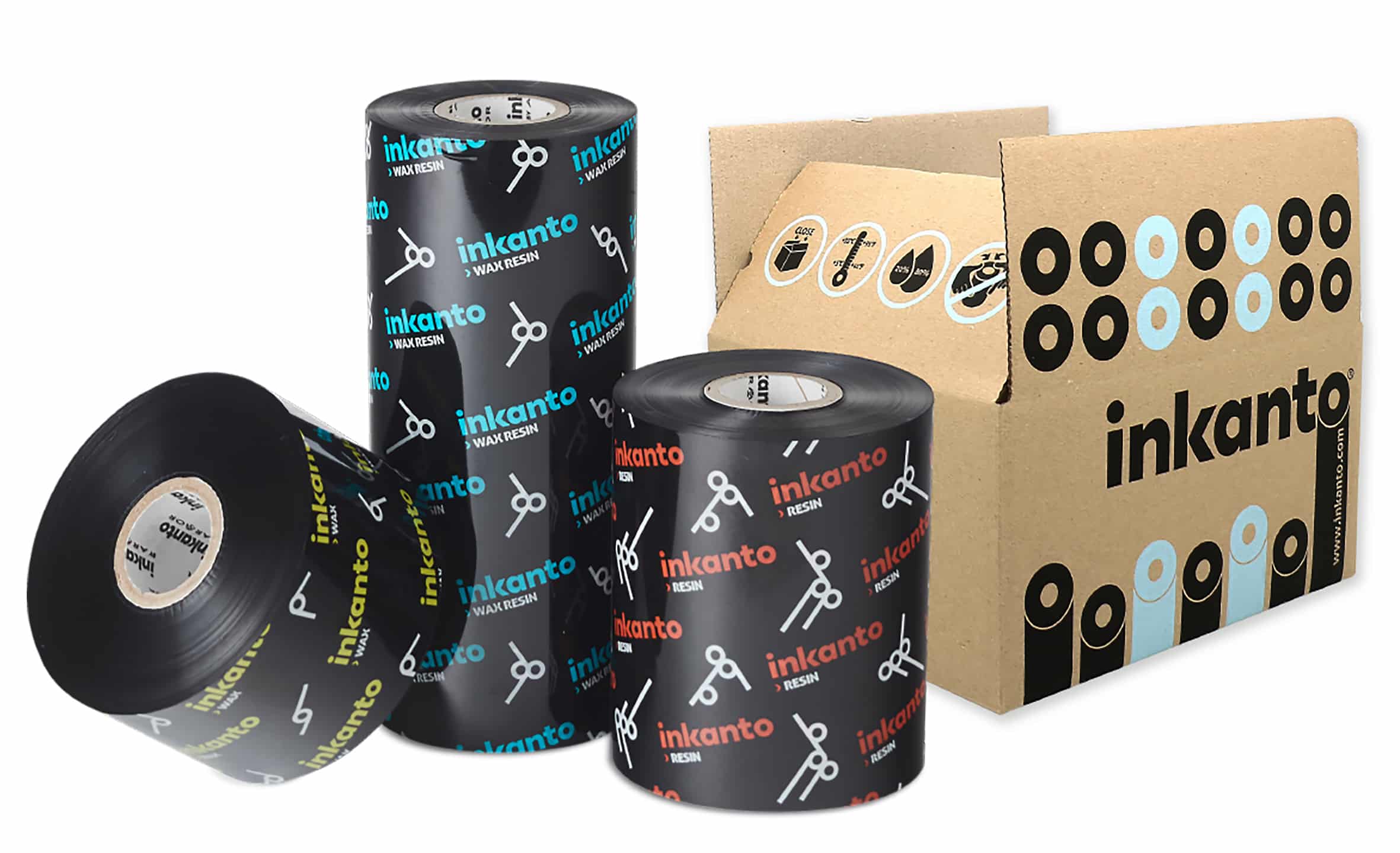 inkanto offering
The inkanto Thermal Transfer ribbon range offers solutions for printing all types of variable information (barcodes, batch number, expiry date, logos, etc.). These ribbons are compatible with all Flat-Head and Near-Edge printers on the market.
Thanks to inkanto printhead cleaning features, it's easy to have high-quality prints and reduce hardware costs.
1 – Clean Start®: a built-in ribbon feature that ensures regular printhead cleaning
2 – Cleaning wipe: a free wipe in every box for a deeper printhead clean-up.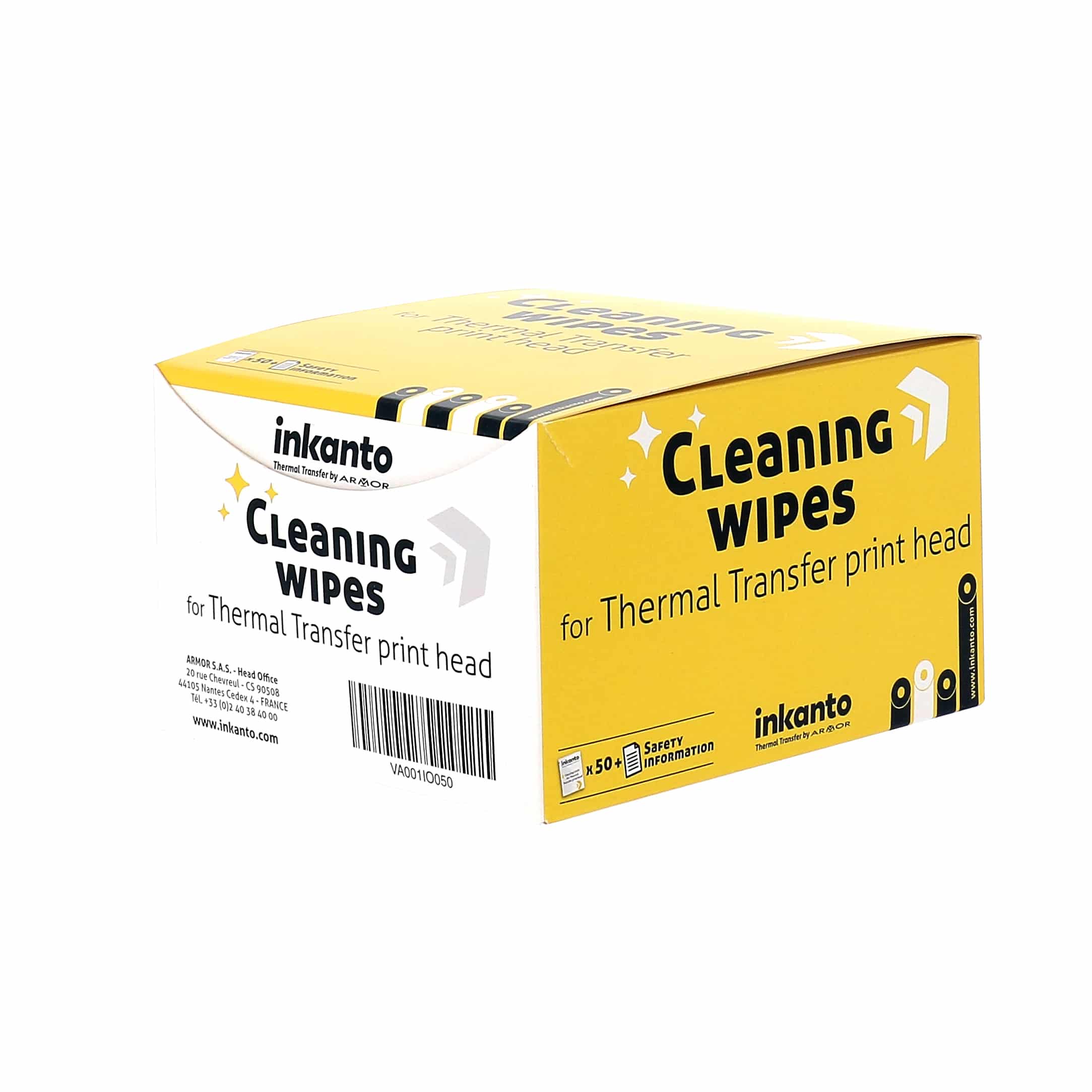 Cleaning wipes
Ensure the highest print quality thanks to the extra care of the printhead. To maintain its performance, ask for inkanto wipes!
Why use Inkanto cleaning wipes?
Improve the print performance of your printhead
Expand your printhead lifetime
Reduce the risks of poor print results
Cleaning the print-head is the first corrective action to take when the print result is unsatisfactory
Easy to use by any personnel, the cleaning wipe is attached to a simple user guide
99% IPA: fast and dry cleaning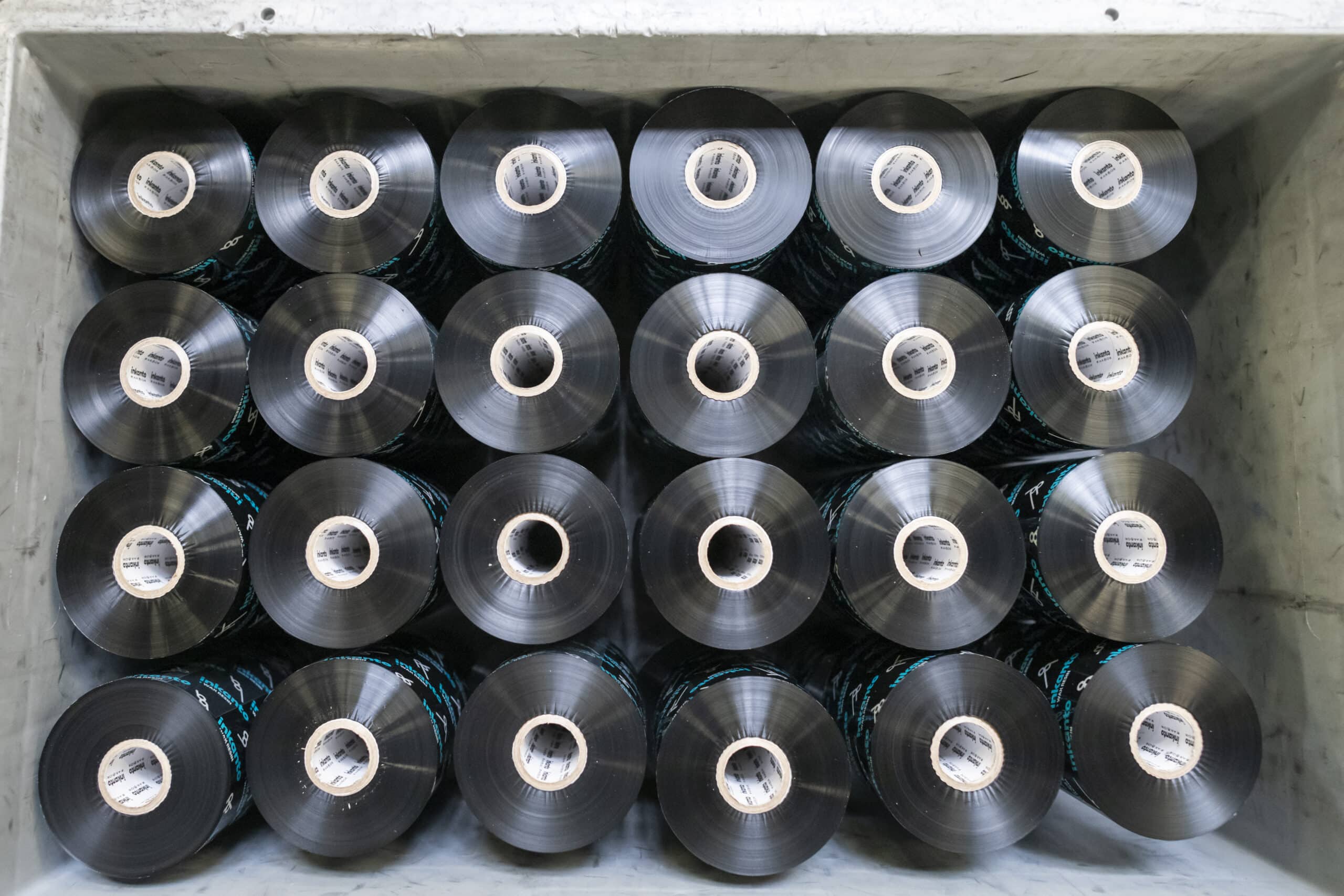 Ribbon recovery program
ARMOR-IIMAK is supporting environmental protection through a collection and recovery program for Thermal Transfer ribbons.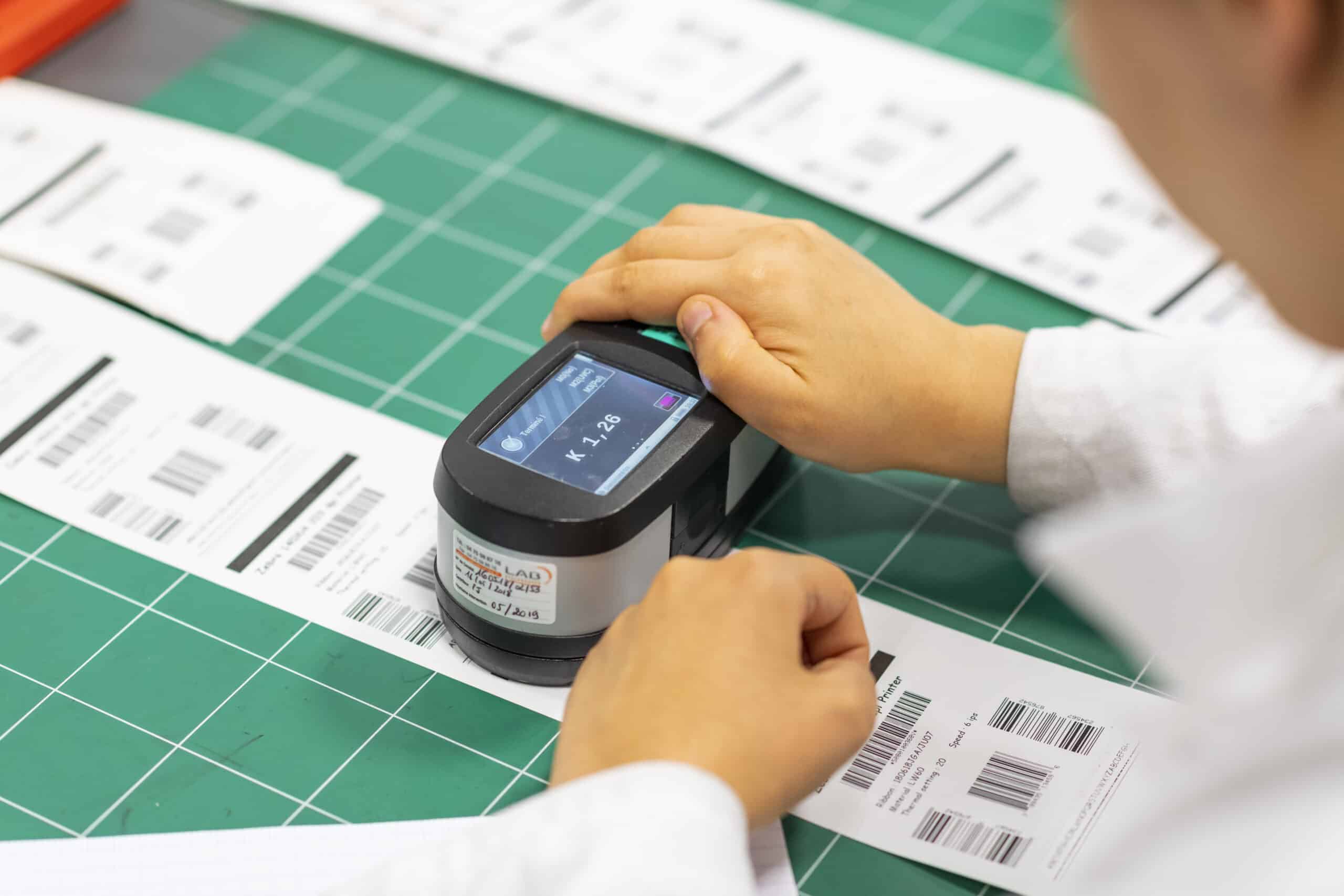 Printing studies
Put our print lab to work for you!
Put our print lab to work for you!
Let our experts do the heavy lifting for you by letting us conduct any print application testing that you or your customer may need. You will receive detailed reports along with the option to discuss directly with technicians if desired. You'll gain confidence and credibility with your customers by recommending the right product(s).
Need more information?
Do not hesitate to contact one of our representatives